Marion Oaks Country Club - The Golf Course
---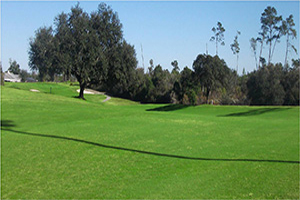 One of the first things you will notice about our championship golf course is the ultra smooth 328 Bermuda greens. These greens roll as smooth as any that you have ever played on. Our tree-lined fairways and multiple elevation changes create the perfect venue for golf. Marion Oak's meticulously manicured course, with its beautiful views of Ocala, provides an up-close look at the splendor Mother Nature has to offer.
Rates

Championship Golf Course
Par 72
Blue Tees - 7031 yards
White Tees - 6469 yards
Red Tees - 5298 yards
Bermuda Greens
Bermuda Fairways, tees and approaches
In the winter the course is overseeded with rye.
---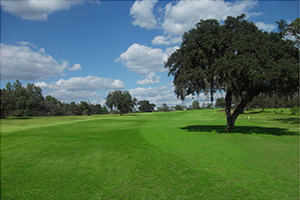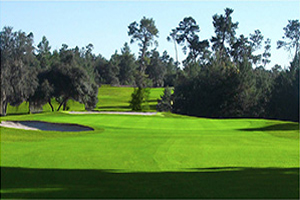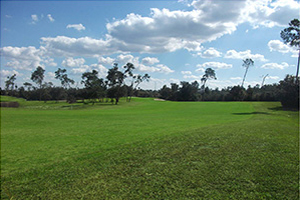 ---